Father's Day

Favourite brands

Categories
No elements
Discount codes and promotions for Father's Day 2019
Father's Day is worth remembering, celebrate the presence, efforts and support that your fathers give you. Mark June 16 in your calendar and start preparations. Think about what you are most thankful for dad and how you can show him this gratitude.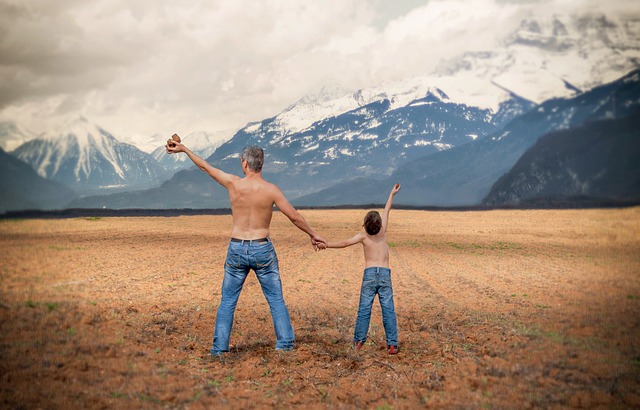 All promotions and discounts for Father's Day in one place
The best gift for your dad will undoubtedly be your presence, smile and simply: thank you. In addition, it's all for free! If you are looking for something symbolic, just a nice card and a few words straight from the heart. Such a souvenir will certainly move your dad. However, those of you who would like to show your dad's feelings in a unique way will probably go on a hunt for the best, original gift. And here we can help: with us you will find the best promotions and discount codes for Father's Day. From today to June 16, all special events for the Father's Day in stores of well-known brands and in smaller online stores you can find in one place!
A gift for my dad - what should I choose?
Personalized gadgets, accessories related to his hobby, tickets for a trip to the city - with us, you will find a lot of inspiration at attractive prices and with an additional discount! First think about what he likes to do? Perhaps he is a DIY enthusiast and still fixes something. In such a situation, joy will surely give him new tools. Maybe he likes working in the garden? If so, buy flower seedlings or equipment that will help him implement this hobby. Elegant fathers will probably need a new tie, shirt or original cufflinks, and sports fans will enjoy a new ball or volleyball net that you can take with you for a picnic. There are plenty of possibilities. A nice gift will also be mugs for the best dad or beer mugs, which will please every man.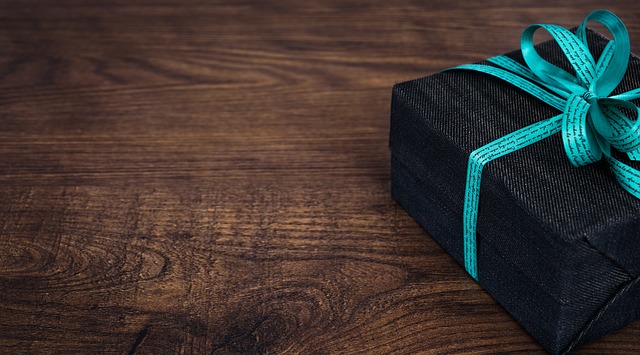 Exceptional promotional activities for Father's Day
On the occasion of Father's Day, many stores facilitate shopping for their clients. Every day there are new promotions for men's products, so there will be something for everyone to attract his attention. A good way to prepare a promotion is to compare prices in different stores. And when you know where the best price is, it is worth to check whether there is a discount code available or a promotion for a similar product. Here you can find information about promotions for Father's Day to more than 3,000 stores - both the largest players on the market and niche brands.
Find a discount for yourself
The happiest thing to see is joy in the eyes of the recipient.But it's always nice to feel satisfaction of a reasonable choice and hunt for the best price. ;) Your dad deserves to thank him for everything he does for you. A modest gift or a large gift? It's up to you. The most important are your feelings, and things are only an addition.